Home Energy Improvement Blog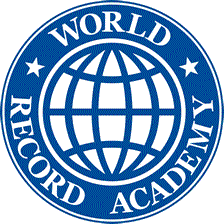 Jun, 11 2013 21:06
With 28 inch thick exterior walls, triple-pane windows with argon frames, Energy Star appliances, and more, this home saves $4000 per year in energy costs.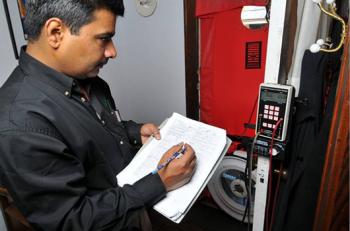 Jun, 10 2013 18:06
Skyrocketing energy prices have motivated homeowners to find efficiencies to reduce their energy costs. This has meant a huge opportunity for Energy Auditors and Raters.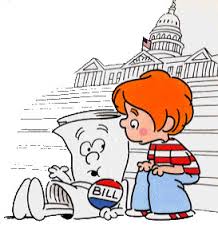 Jun, 7 2013 01:06
Last week, the Home Owners Making Energy Savings (HOMES) Act was reintroduced, which would provide up to $8,000 in rebates to homeowners for energy-saving upgrades in their homes.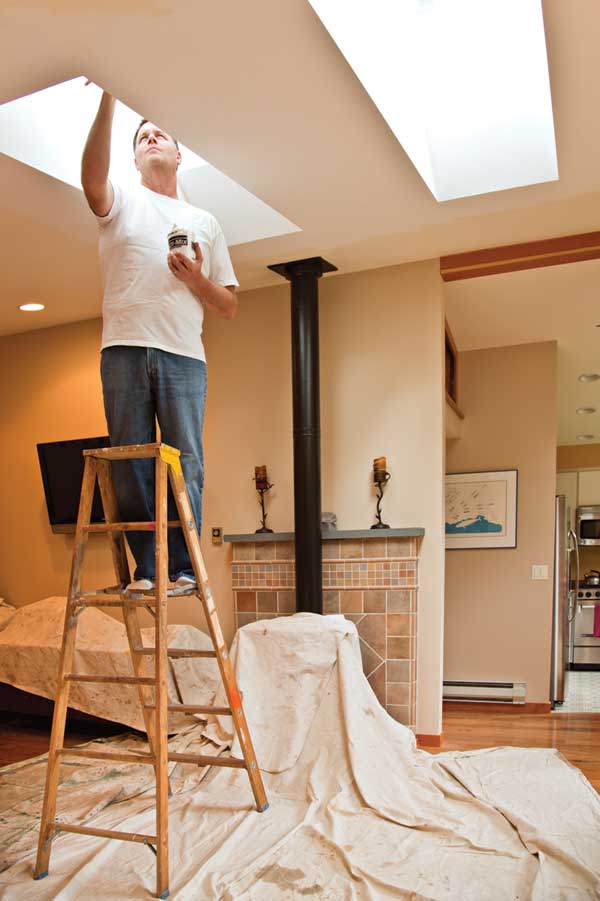 Jun, 5 2013 16:06
When someone says "I want to remodel my home," we think of kitchens and bathrooms. But there's been a trend in recent years towards upgrades that are less flashy, that will help the homeowner save money – and make money in the long run. Those upgrades are the ones that make the house more energy efficient.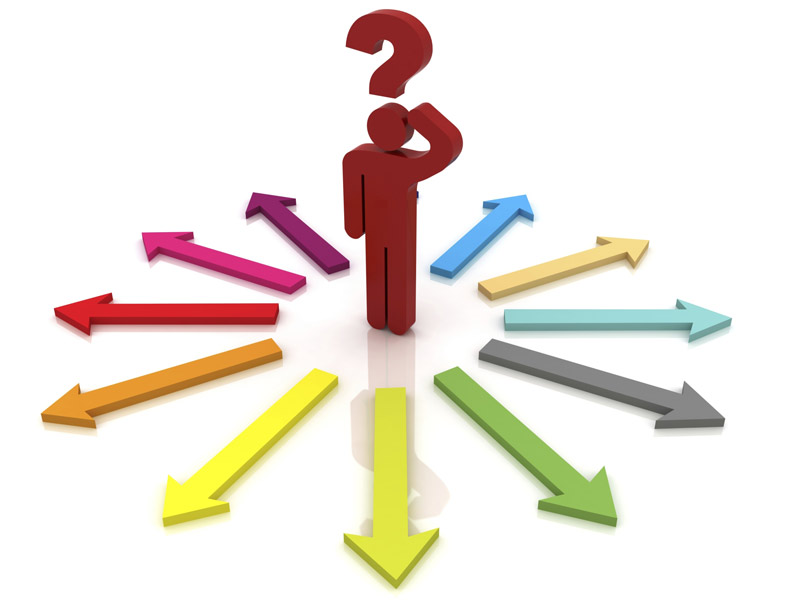 May, 30 2013 19:05
When you decide to become a certified professional - or add to your certifications - in the home performance industry, choosing the right training provider becomes a critical choice. You want to make sure to choose the training that is right for you, and will get you on the path to a successful career. So how do you know which one to choose? There are a few key things to look for.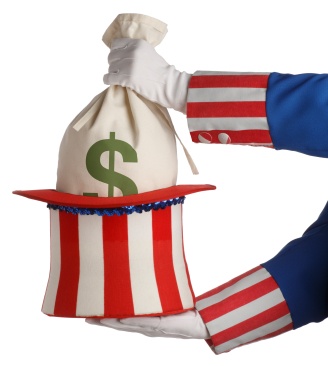 May, 29 2013 02:05
For several years, the United States offered energy-efficiency tax credits for homeowners and a tax credit for builders of new energy-efficient homes. These tax credits both expired at the end of 2011, but lobbyists continued to fight for them, and as the fiscal cliff loomed at the end of 2012, the lobbyists saw an opportunity and grabbed it.
May, 22 2013 14:05
In his run-up to winning the top job at the White House in 2008, President Obama made it clear that he held a strong commitment to making the United States less dependent on foreign energy sources, ensuring that the country moved in a green direction.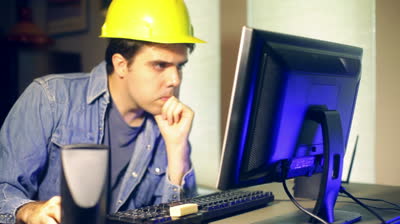 May, 17 2013 17:05
The past decade has seen a dramatic shift in the residential contracting industry with respect to energy efficiency. Energy prices have increased sharply over the past 10 years, ushering in a culture of energy efficiency alongside a wider "green revolution" as people have become more aware of environmental issues.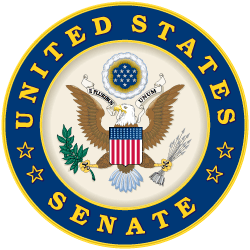 Apr, 30 2013 01:04
By Andrew Herndon, Bloomberg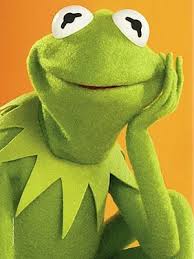 Apr, 26 2013 14:04
Checking out at the store, the young cashier suggested to the older woman, that she should bring her own grocery bags because plastic bags weren't good for the environment.
Apr, 10 2013 12:04
Government Subsidized Training to Get Veterans Back to Work