Lunch & Learn Webinar: Opportunity to Get Into The Lucrative LED Market
Jul, 29 2013 20:07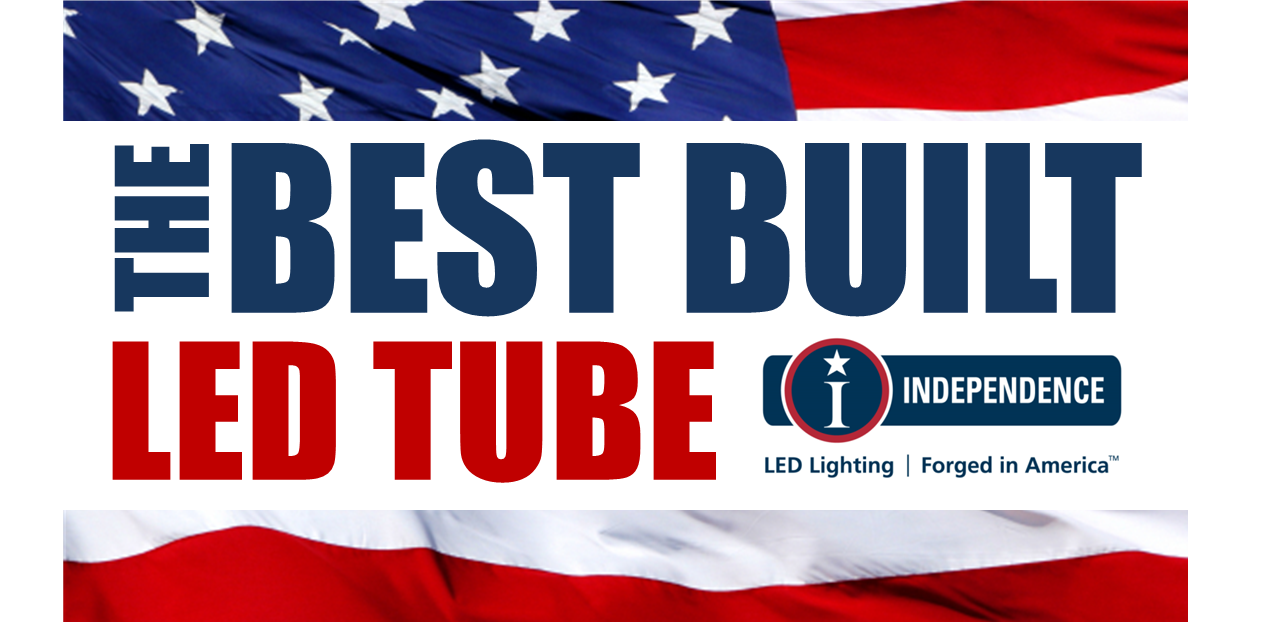 Opportunity to Get Into
The Lucrative LED Market

"Is the Lighting Retrofit Business Right for You?"

Webinar Details

LED lighting is projected to be a $44 billion market within the next 3 to 5 years! Now is the time to get in on this growing industry. With exciting new LED lamps on the market, and government incentives for businesses to re-lamp to more efficient lighting, there's a growing opportunity for lighting assessors and distributors. 
Join Charlie Szaradi, founder and CEO of Independence LED for this free 1-hour Webinar to learn more!
Friday August 2, 2013
12pm - 1pm (Eastern)
---
Please forward this page to anyone who might be interested