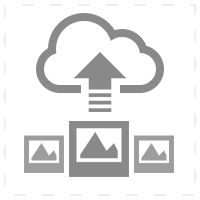 NATE Continuing Education Hours (NATE CEH Credits)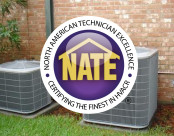 This is the easiest, fastest and most affordable way to earn your NATE continuing education hours (NATE CEH). No studying, no exams!
All our CEH courses and packages are NATE-Approved for NATE CEH credit.
Complete your online course on YOUR schedule from anywhere you have internet access - even on your phone!
24x7 access for 90 days. Start and stop whenever you want.
Certificate of completion is provided by email within 48 hours.
How Many Credits Do You Need?
Click on the course packages or individual credit courses below. Not sure how many NATE continuing education hours you need? Scroll down for more information.
Individual Courses For NATE CEH Credit
Check out the individual NATE-approved CEH credit courses below. If you need help creating a custom course package, feel free to call us at 1-800-518-1877.
How Many NATE CEH Credits Do I Need?
In order to maintain your NATE certification, you must earn 16 Continuing Education Hours (CEH) in your specialty during your 2 year certification period and apply for recertification before your certification lapses. Your NATE wallet card shows all your specialties and their expiration dates. NATE also sends notices to the addresses in the NATE database. Make sure NATE has your correct address. 

By earning 16 NATE CEH continuing education credits you can avoid studying, paying for, and re-taking your NATE Certification Specialty Exam for re-certification. When you take our NATE CEH courses there are no exams, and no risk of failing. It's the easiest and fastest way to earn your credits for re-certification. Register today!

Please note: This information is provided as a guideline only. Please consult the NATE website for the most accurate information about NATE re-certification, NATE CEH credit hours required, and submitting your CEH continuing education hours and certificate(s) of completion in order to receive proper credit.