Request Your Course Completion Certificate or BPI CEU Credits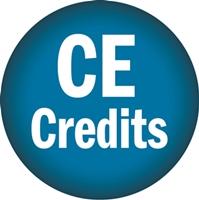 Please submit the form below to request your certificate of course completion and/or BPI CEU credit upload to your BPI Portal. We'll verify your course completion and email your certificate/upload your BPI CEU credits within 48 hours.
If you are taking multiple Continuing Education courses, please submit this form ONLY after completing all the courses.