Request Your Continuing Education Credits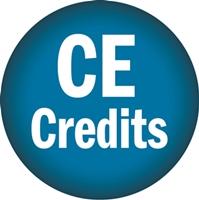 ...OR A CERTIFICATE OF COMPLETION
Please fill out the form below to request your CE credits and /or certificate of completion. We'll verify your course completion and email your certificate within 48 hours. For BPI CEUs, we'll upload your credits directly to your BPI portal. If you are taking multiple CE courses, please complete this form ONLY after completing all the courses.