Energy Efficiency and Jobs
Nov, 1 2013 00:11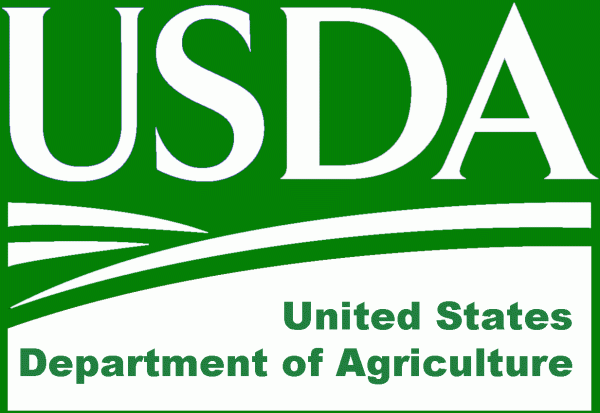 The U.S. Department of Agriculture announced over 630 new projects under the Rural Energy for America Program (REAP). These projects will work across the country to help businesses increase profits while furthering the Obama Administration's commitment to energy security and environmental sustainability.
Energy Efficiency Projects
Under this administration, the USDA has already used this program to support 7000 energy efficiency projects. Many of these projects were aimed at small-medium sized farms, ranches or rural businesses.
Upgrades and Energy Savings
These grants will help rural producers and businesses with things like installing wind turbines, solar hot water tanks for washing produce, solar panels for producing electricity, upgrading structures like barns and rural homes to make them more energy efficient, and other big ticket retrofits and equipment purchases that may not have been possible without government support.
Jobs, Jobs, Jobs
These programs won't just help rural farmers, ranchers and businesses produce more and save more, but they will spur the growth of jobs around the country in the green sector for those who provide these upgrade and retrofit services. And it's a positive feedback cycle – as the farms get more efficient and save more money, they can grow. And as they grow, they can put more money into being efficient.
Find out more about these programs, and what they mean for green jobs for you.
Call Green Training USA at 1-800-518-1877 or visit www.GreenTrainingUSA.com