How Builders Can Save Money and Sell Homes Faster
Jul, 19 2013 01:07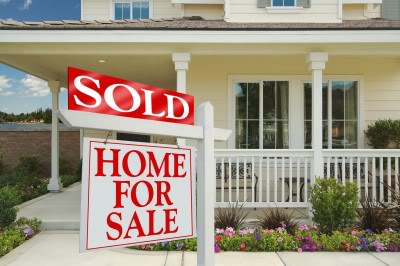 If you're a builder and you're not having your homes energy rated and issued a HERS Index Score, you probably will soon.  
The HERS Index is the housing industry's standard for measuring a home's energy performance. 
Last year, 28% of all new homes sold in the US received a HERS Index Score.
Over 1.3 million homes in the US have been issued a HERS Index Score.
Over 200 local code jurisdictions use the HERS Index for code compliance.
The largest US production builders are marketing their homes' HERS Index Score to consumers.
MLS listings in Arizona, Colorado, Florida, Minnesota, Nebraska and Wisconsin are including the home's HERS Index Score.  
Utilities across the country are using the HERS Index in their new construction programs to measure energy efficiency.
Save Money and Sell Homes Faster with HERS Index Training
As a builder, you're going to need HERS Index scores for one reason or another – to comply with codes, for MLS listings, to participate in utility or government programs, etc. 
With HERS Index Training, you can avoid expensive changes and eliminate the need for multiple tests, which cut into your profits. You can take it a step further and design your homes for energy efficiency – and sell them at a premium price.  
Get Your Homes on the Market Sooner
With HERS Index Training you can PREVENT issues before they arise. Fix problems BEFORE they get detected. Avoid the need for a re-test, and get your home on the market sooner.
Design For Energy Efficiency – Avoid Expensive Changes
With HERS Index Training, you can DESIGN your homes to the desired (or required) specifications. Don't wait for the independent HERS Rater to find design flaws. Changes are expensive. Do it right the first time! 
Training is Online, Anytime You Are!
Training is completely online. Go at your own pace. Study when you want, where you want. 
HERS Index Training – Only $649 
More Info & Register Here or call 1-800-518-1877