Home Energy Improvement Blog
May, 22 2013 14:05
In his run-up to winning the top job at the White House in 2008, President Obama made it clear that he held a strong commitment to making the United States less dependent on foreign energy sources, ensuring that the country moved in a green direction.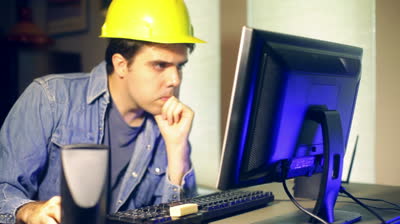 May, 17 2013 17:05
The past decade has seen a dramatic shift in the residential contracting industry with respect to energy efficiency. Energy prices have increased sharply over the past 10 years, ushering in a culture of energy efficiency alongside a wider "green revolution" as people have become more aware of environmental issues.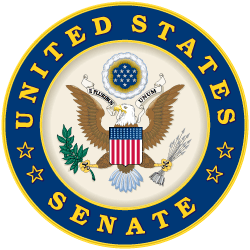 Apr, 30 2013 01:04
By Andrew Herndon, Bloomberg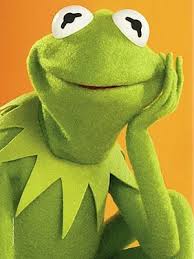 Apr, 26 2013 14:04
Checking out at the store, the young cashier suggested to the older woman, that she should bring her own grocery bags because plastic bags weren't good for the environment.
Apr, 10 2013 12:04
Government Subsidized Training to Get Veterans Back to Work