Choosing the Right Training Company for You
May, 30 2013 19:05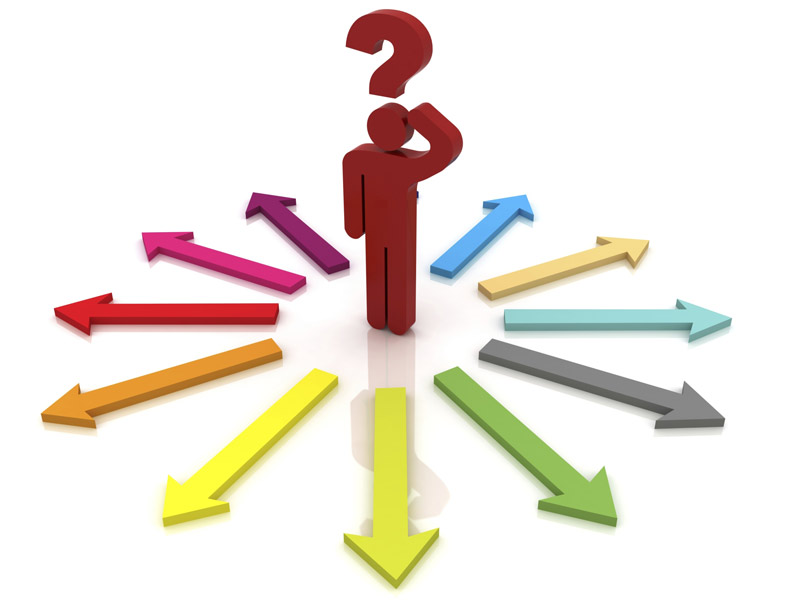 When you decide to become a certified professional - or add to your certifications - in the home performance industry, choosing the right training provider becomes a critical choice.  You want to make sure to choose the training that is right for you, and will get you on the path to a successful career.  So how do you know which one to choose?  There are a few key things to look for.
1)    Quality Instruction
If someone is just going to read to you from a manual, the course is a waste of your time – you can do that yourself.  Look for a training provider that uses instructors who not only know how to teach, but who have practical experience in the field you're being trained in.  You want someone with actual know-how who can teach you the material using real-world applications, because that's how you'll use it too.
2)    Practical Training Schedule
Choosing a great training provider isn't going to be any use if you can't get to class because it interferes with your work schedule or falls on the same day as your sister's wedding.  This is why online training is so valuable – you can do it from the comfort of your own home – saving yourself travel time and expense, and you can go at your own pace on your own time.  The best training companies are those that offer online training with an opportunity for hands-on practicing with an instructor at some point during the course.
3)    No Hidden Costs
A first-rate training provider won't slap you with hidden costs after you've signed up for the course.  Course fees should include all instruction, and often also include course materials, study guides and practice exams.  If a training provider also includes exam fees for certification, they're one worth looking in to.
4)    Ease of Certification
You're taking training to ultimately get certified in something.  Training companies that also offer certifications are a way for you to save both time and money.  It makes sense to get training from the same body that has the power to get you certified.  It speaks to the company's credibility and place in the market.
5)    Recommendations
Sure, a company can put up a flashy website, offer lots of incentives and say all the right things.  But what are others saying?  Make sure the training provider you're considering has solid testimonials – and if they have video testimonials, that's even better.  Hear directly from people who took the training to find out why it worked for them, and why it could work for you.
Choosing a training provider is an important decision.  Green Training USA is a national training organization that hits all the marks. See their course offerings at www.GreenTrainingUSA.com