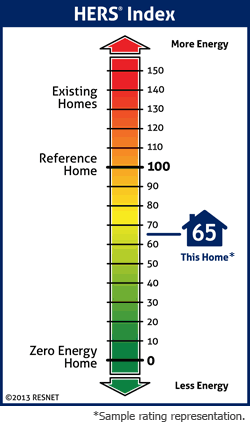 Jul, 16 2013 01:07
The Omaha Public Power District (OPPD) has now committed that all the homes in its Certified High Performance Homes Program will be energy rated and have a HERS Index Score. It's the latest in a growing list of programs using the HERS Index to measure energy efficiency. Learn more...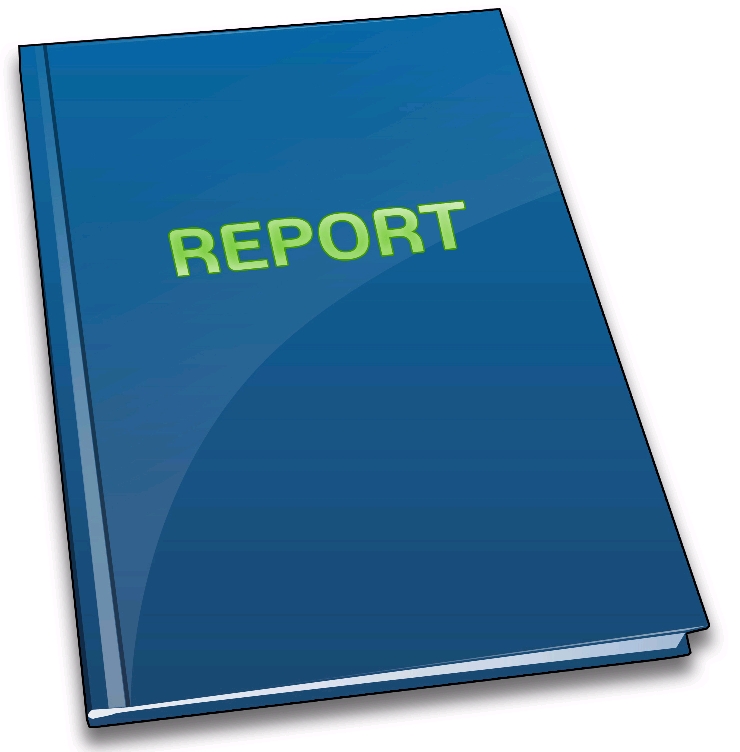 Jul, 5 2013 04:07
Report outlines strategies to improve the energy retrofit market. What do you think of their recommendations?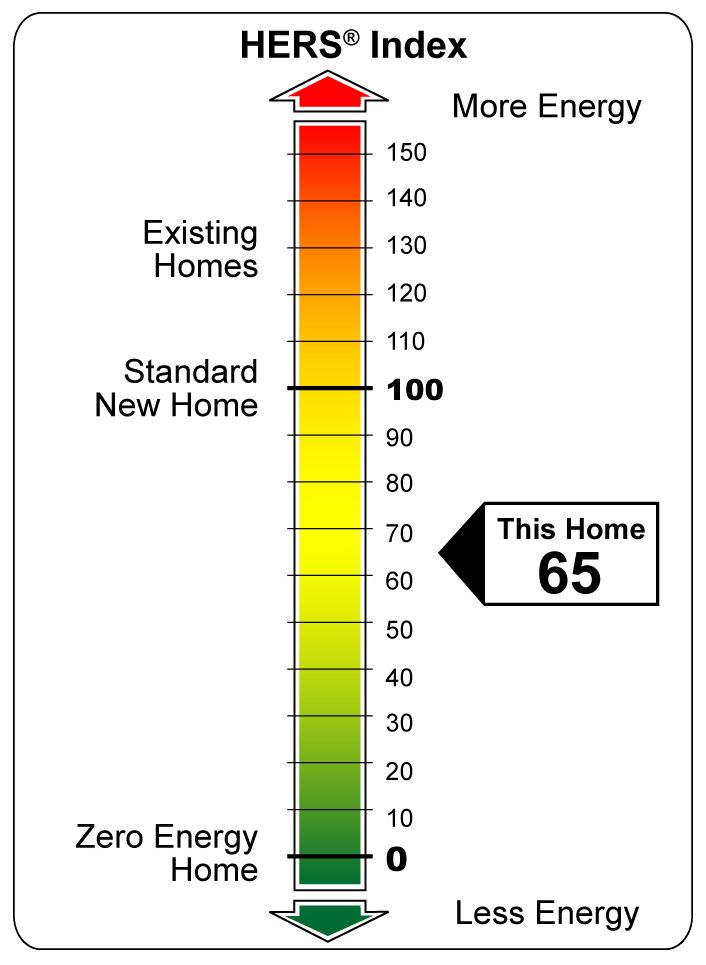 Jun, 28 2013 05:06
It's no secret that increasing a home's energy efficiency will save homeowners on their energy bills, but a new study shows that energy efficient homes are better mortgage investments.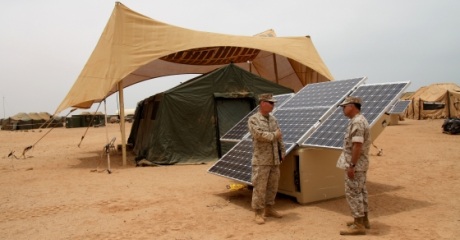 Jun, 26 2013 03:06
The federal government has been talking about green energy and energy efficiency for years, but in the past few years, it has taken real steps to show just how serious it is about the environment.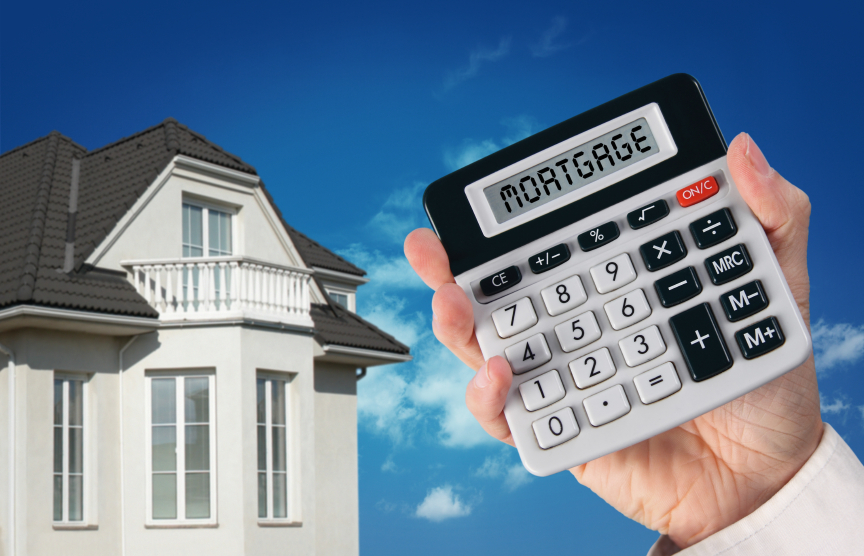 Jun, 24 2013 03:06
The SAVE Act will save homeowners money, it will save environmental resources, and it will save and stimulate jobs. Here's how...