Home Energy Improvement Blog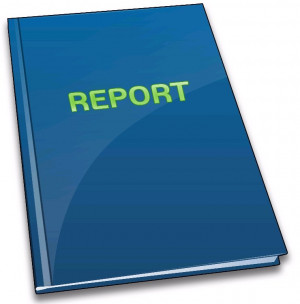 Aug, 28 2022 10:08
Ceres is an organization whose mission is to "mobilize investor and business leadership to build a thriving, sustainable global economy." Last month, Ceres issued a report that outlined new initiatives to help scale up the building energy retrofit business.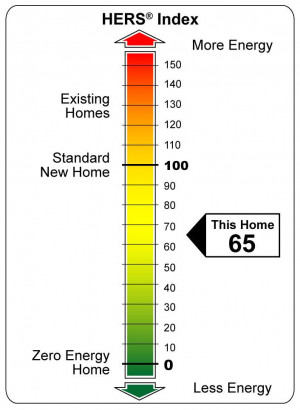 Aug, 26 2022 10:08
It's no secret that increasing a home's energy efficiency will save homeowners on their energy bills, but a new study shows that energy efficient homes are better mortgage investments.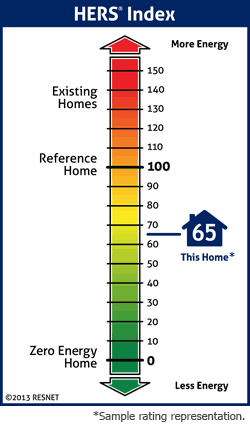 Aug, 24 2022 10:08
The Omaha Public Power District (OPPD) is a large, customer-owned utility in Nebraska that serves 13 counties in the east and southeast of the state. It has over 350,000 customers, and it's committed to minimizing its environmental impact and serving its customers in the greenest way it can.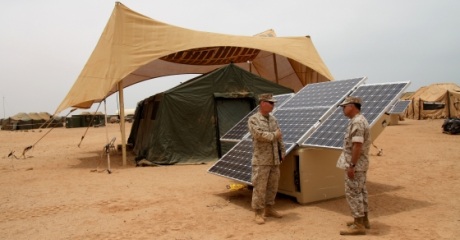 Jun, 26 2013 03:06
The federal government has been talking about green energy and energy efficiency for years, but in the past few years, it has taken real steps to show just how serious it is about the environment.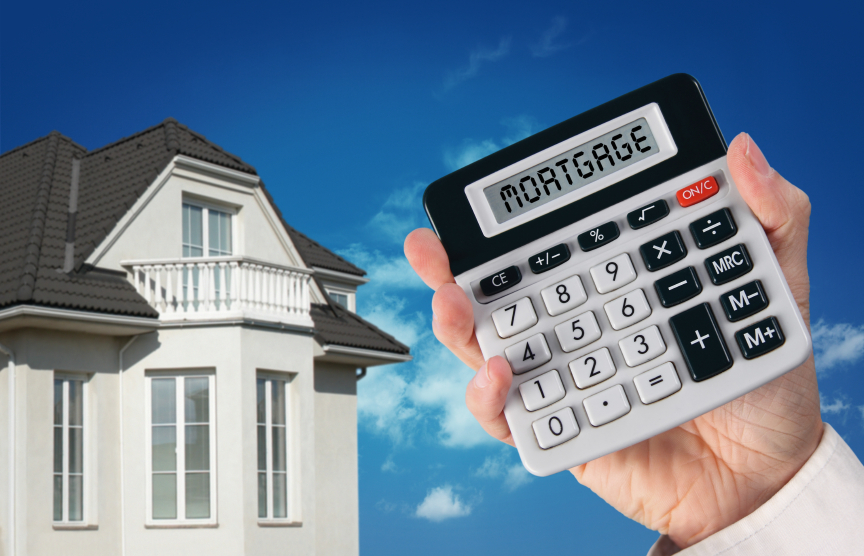 Jun, 24 2013 03:06
The SAVE Act will save homeowners money, it will save environmental resources, and it will save and stimulate jobs. Here's how...