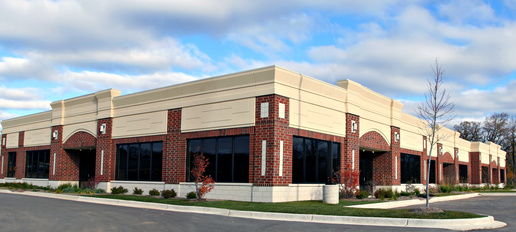 Mar, 15 2014 01:03
Until recently, the focus of energy efficiency has been on large commercial buildings. But small buildings are getting in on the action, which means a lot for small businesses and green job seekers in local economies. Read on to find out more…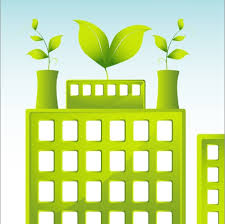 Jul, 27 2013 01:07
The US government is pushing forward new energy efficiency standards for federal buildings. This means new jobs for energy professionals to help them follow the rules. Read more…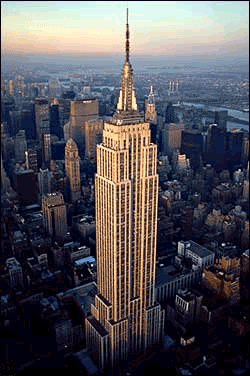 Jul, 12 2013 21:07
The Empire State Building is a leading example of how going green can save energy (and lots of money!), and also create new business opportunities. Lots of opportunities for commercial energy auditors, lighting assessors, and retrofit contractors. Find out more...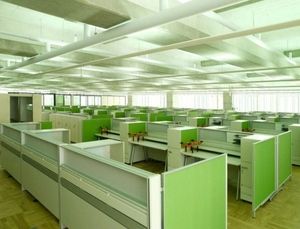 Jul, 5 2013 04:07
New "Tenant Star" label is proposed in a bipartisan bill. The bill would reward both commercial tenants and building owners for improved energy efficiency. How could this impact your career or your business?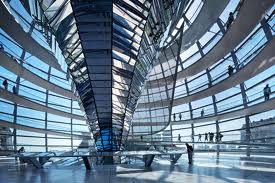 Jun, 21 2013 02:06
New high-performance buildings – and old buildings upgraded with energy-efficient systems – are proving that they can get to net zero energy in just one year. Here's how...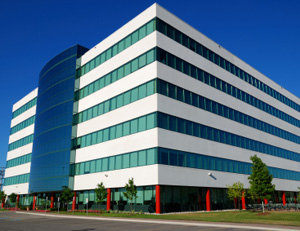 Jun, 20 2013 00:06
When you think of energy efficiency, you probably think of all the things you can do around the house to save energy. But let's not forget where HALF of our country's energy usage comes from.