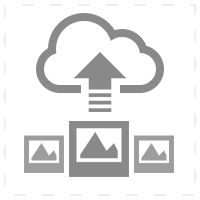 Commercial Lighting Assessor Course
Assessing & ReLamping with LED Lamps and Systems
This Course is BPI Recognized for 6 CEU Credits

Approved for 6 RESNET Rater PD Credits

APPROVED FOR 8 ASHI CONTINUING EDUCATION CREDITS
With exciting new LED lamps on the market and government incentives for business to re-lamp to more efficient lighting, there is a growing need for knowledgeable technicians to perform facility assessments to determine the number and type of fixtures and lamps, conduct light metering within the various spaces, review the existing utility bills and make recommendations for upgrades. LED lighting is projected to be a $44 billion market within the next 3 to 5 years! Now is the time to get in on this growing industry.
By completing this course you can participate in the CASH for CLUNKER LIGHTING Program, which helps businesses replace banned T12 lamps with energy-saving LED tubes.
BONUS! This course includes a distributorship with a US manufacturer of quality LED lighting products.