Dallas Jones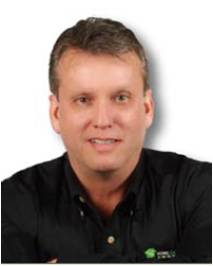 Dallas Jones, president of Green Training USA, is a nationally recognized educator and developer of education materials, with 20+ years and 6,000+ hours of classroom teaching experience. He serves on the RESNET Training and Education Committee, and served as team leader for the development of the RESNET Chapter 7 Energy Audit Standards and EnergySmart Contractor Guidelines. His certifications include: HERS Rater, Rater Trainer, BPI Building Analyst, BPI Building Envelope Specialist, BPI Approved Field Examiner, ASNT Level 1 Certified Thermographer, and NEHA Certified Radon Measurement and Mitigation Specialist and Educational Instructor.
Les Lazareck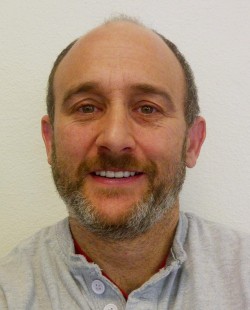 Les Lazareck runs Home Energy Connection, LLC. In 2009, he established Nevada's Home Performance with ENERGY STAR program, HomeFree Nevada. Les received his Bachelors degree in Mechanical Engineering from the University of California Santa Barbara. His certifications include: RESNET HERS Rater and Trainer; BPI Building Analyst, Envelope and A/C & Heat Pump Professional; ASNT Level 1 Certified Thermographer and Certified Energy Manager (CEM). He serves on Nevada Governor's Workforce Investment Board Clean Energy Sector Council and BPI's Combustion and Worst Case Depressurization Working Group.
Ellis G. Guiles, Jr.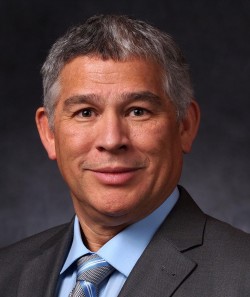 Ellis G. Guiles, Jr., P.E., LEED AP, HERS Rater, Green Rater, BPI Certified, Vice President of TAG Mechanical Systems, Inc.and Principal of EG2 Engineering, P.C.. Graduated in 1986 with a BSEE from the Rochester Institute of Techology, 2002 with an MBA from SUNY Empire State College (magna cum laude) and is a licensed professional engineer in New York State. He has over 30 years of experience in the HVAC and Construction Industries having held positions in R&D, Manufacturing, Distribution, Sales, Marketing and General Management. He currently holds 5 Building Performance Institute Certifications and is a recognized Proctor. He is an author, TV and radio show host, nationally recognized speaker on HVAC and green building technologies and is an active member of ACCA, BPI, ASHRAE and BPCA. He is a recognized EPA Energy Star v3.0 trainer. He holds a patent for particulate control in isolation rooms, authored "LEED, Follow, or Get out of the way" and has presented over 40 webinars and training sessions for ACCA, BPCA and other organizations. He is the first chair person of ACCA's Building Performance Council and an ACCA National Board Member.
Scott Spivak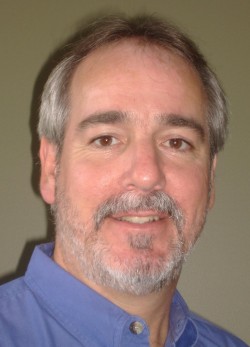 Scott Spivak has 25 years of experience in the residential construction and energy conservation industry. He is currently Owner of Green Collar Crew, Inc., a Charlotte, NC based home performance contracting company. Scott serves as Principal Building Scientist and Business Development Consultant for Home Energy Team. Scott has trained hundreds of students, audited over two hundred existing homes, certified over eight hundred new Energy Star homes and is the recipient of the EPA's Energy Star Partner of the Year award.
John D'Arpino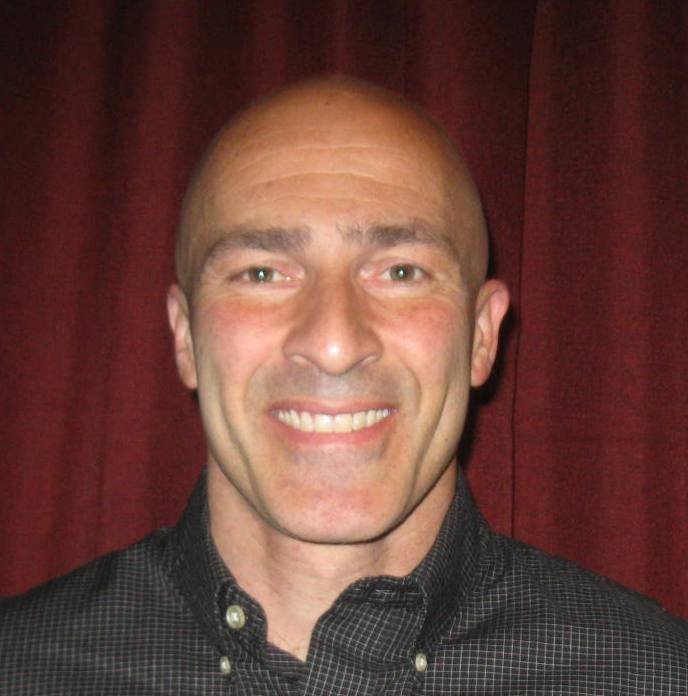 John D'Arpino is a licensed New York State Home Inspector, Certified BPI Building Analyst, Thermal Envelope Specialist, Certified Radon Measurement Provider and Mold Technician. John's interest in home building has resulted in over 25 years experience in the construction and inspection industry, over a hundred built homes and thousands of inspections to his credit. Through his educational presentations and training, John welcomes the opportunity to be able to share a unique perspective involving a wide range of personal and work related experiences involving all aspects of construction.
Wally Conway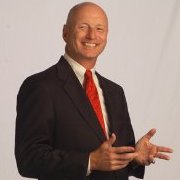 Wallace (Wally) Conway is President of Florida HomePro Incorporated, an inspection, energy audit and green consulting company, founded in 1994 he's been a Home Energy Team Affiliate since 2009. He's the founding principal of the Energy Audit Marketing Center in Jacksonville, Florida. Wally has inspected/audited or consulted over 25,000 Florida homes and buildings and he holds numerous inspection and building performance certifications. He is a national instructor for Green Training USA.
Tracy Foglesong

Tracy Foglesong has been a residential home performance professional for the past 11 years as a certified home energy rater (HERS) through Residential Energy Services Network (RESNET) and is certified Building Performance Institute (BPI) Building Analyst and Envelope Professional. Tracy is employed by Energy Conservation Group, LLC as Program Director and oversees the company's RESNET Provider, RESNET Training Provider, and BPI Affiliate services. Tracy Foglesong became a BPI proctor in 2010 and has trained and/or proctored over 150 BPI candidates. Tracy has served on the RESNET board of Directors, as President and Past President of the Southern Nevada Building Performance Professional (SNBPP) and has held a seat on the board of Nevada's Home Performance with Energy Star Program, HomeFree Nevada. Tracy Foglesong is currently teaching in Adjunct capacity at The College of Southern Nevada in their Sustainable Construction Technology Degree Program.
David Siddiqui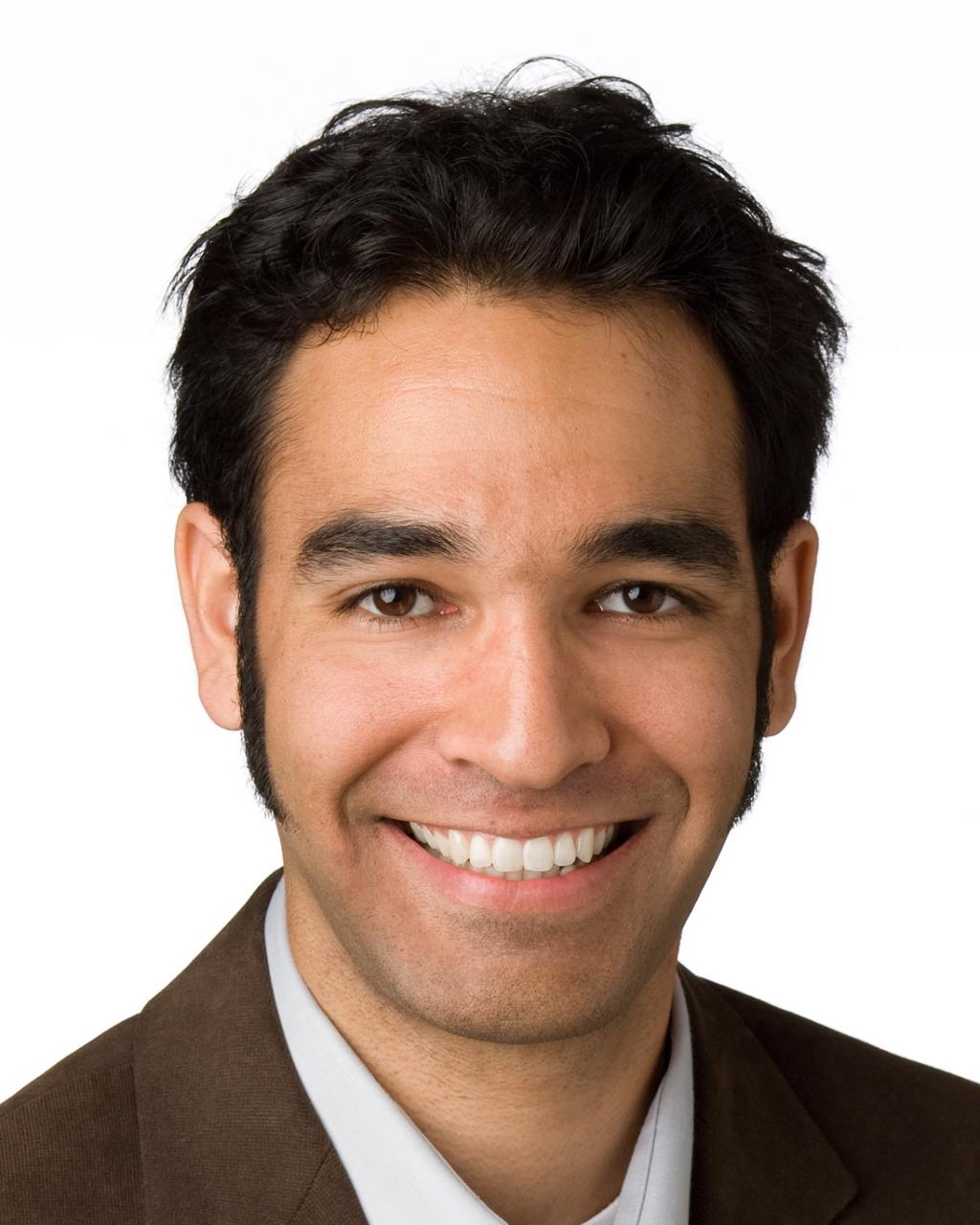 David Siddiqui has a diverse background in sustainability. With a passion for making tangible improvements to human and environmental health, he founded Green Evolution which works with clients internationally on a wide range of issues, including building performance, energy efficiency, waste reduction, toxics, indoor environmental quality, renewable energy, water conservation, water quality, transportation, and electromagnetic fields. David carries LEED AP O+M and BPI Proctor, BPI Building Analyst Professional and BPI Building Envelope Specialist certifications.