Contractors / Remodelers - Find Your Course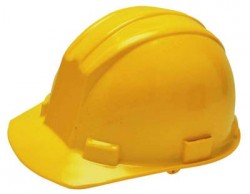 What do you want to do?
Get Certified for Weatherization Work
Get My RESNET EnergySmart Contractor Certification
Join RESNET EnergySmart Home Performance Teams
Work with energy auditors to improve your customers' energy efficiency. Get high quality referrals from auditors/RESNET HERS Raters on your Team(s).
Separate Your Company from Competitors
..with an energy efficiency designation and basic training.
Suggested Training:
Do Basic Energy Evaluations of Customer Homes
You can charge for these evaluations or use them as a foot-in-the-door to pitch your contracting work.
Suggested Training:
OR
Do Comprehensive / Diagnostic Energy Audits
Suggested Training:
, which qualifies your company for various incentive programs.
• Save $600 versus purchasing the courses separately.
Do Energy Ratings of a Home's Energy Efficiency
Energy ratings are commonly used as verification methods for programs such as Energy Star, LEED® for Homes, and various regional programs.
Suggested Training:
Design Energy Efficient Housing
Work with Builders, Architects & Remodelers to Design Energy Efficient Housing
Suggested Training:
Get My LEED® Green Associate Certification
Get My IECC Certification
Get Solar Certification
Speak to a Course Advisor
Our Course Advisors will help you find the right course, and check if there's any government funding that will pay for some or all of your tuition costs.
1-800-518-1877