BPI Building Analyst & Envelope Training
You'll learn everything you need to know to perform a comprehensive building analysis and develop prioritized retrofit work scope recommendations, including step-by-step energy audit & diagnostic procedures, and heat loss & savings calculations. 

The course also covers why the diagnostic process is so important, why problems related to the building shell such as moisture, ice dams, mildew and drafts were a problem in the first place - and more importantly, how to resolve them.

Choose classroom training (*see schedule) or Flexible Training: Complete the online course when it's convenient for you, and schedule your field training and exams when you're ready.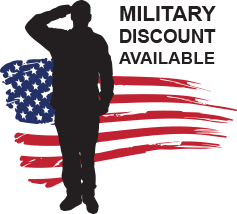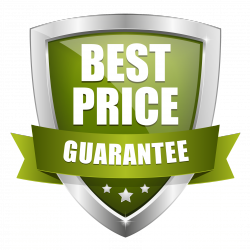 Course Packages
Why Take This Course
Topics Covered
Learn From The Best
Schedule
Requirements
Questions? Call 1-800-518-1877
Need Exams Only?
To purchase exams for re-test or re-certification,
please visit our BPI Exams & Re-Certification page
---
Classroom Training Locations & Dates*
Package Price: $2750. Includes everything in Option 4 above, plus classroom training.
Location
Date
(Click boxes for more dates)
Register
* Live classes require a minimum of 5 students.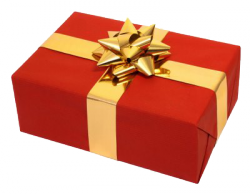 Choose one complimentary gift when you purchase Option 1, 2 or 3.

"Easy Audit" Software
One year access to Home Energy Team's "Easy Audit" energy audit report software. Easy to use. Save time. ($540 value)

Job Pricing Calculator
One year access to Home Energy Team's Job Pricing Calculator to help you accurately price home performance contracting jobs at the prospect's kitchen table. ($540 value)

Online Marketing Guide
Home Energy Team's comprehensive guide to marketing your business online. Learn where and how to get your company listed online for the best results. Includes two secrets to higher rankings in Google and other search engines. ($1500 value)

Call 1-800-518-1877 for more information
Special Thank You Gift
with course purchase
- Click image for more info -
Questions? Call 1-800-518-1877
Contact Us
  Call 1-800-518-1877
or request a consultation...