Home Energy Improvement Blog

Jul, 2 2013 00:07
In June, RESNET announced that RESNET Home Energy Raters would soon be able to get a new HVAC certification – the NATE HVAC Performance Verification Certification. Find out more...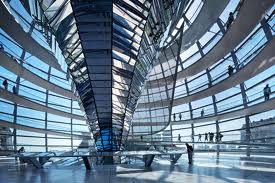 Jun, 21 2013 02:06
New high-performance buildings – and old buildings upgraded with energy-efficient systems – are proving that they can get to net zero energy in just one year. Here's how...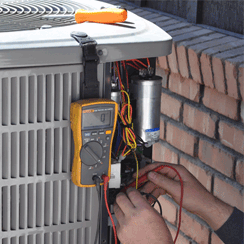 Jun, 18 2013 01:06
Last year, Environmental Entrepreneurs released a report showing the positive impacts of clean energy on job growth in the US economy. In the second quarter alone, 70 companies announced clean energy job projects, which created almost 38,000 new jobs.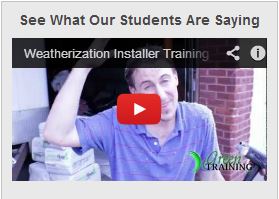 Jun, 14 2013 18:06
When written testimonials were the only option, we had to trust them. Now that we have video testimonials, we can feel a lot more comfortable trusting what... Read more >>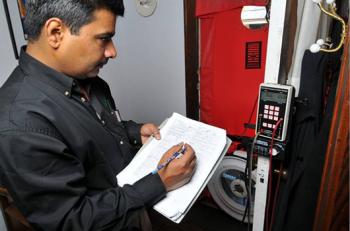 Jun, 10 2013 18:06
Skyrocketing energy prices have motivated homeowners to find efficiencies to reduce their energy costs. This has meant a huge opportunity for Energy Auditors and Raters.