Home Energy Improvement Blog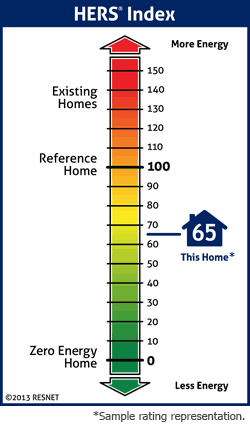 Aug, 24 2022 10:08
The Omaha Public Power District (OPPD) is a large, customer-owned utility in Nebraska that serves 13 counties in the east and southeast of the state. It has over 350,000 customers, and it's committed to minimizing its environmental impact and serving its customers in the greenest way it can.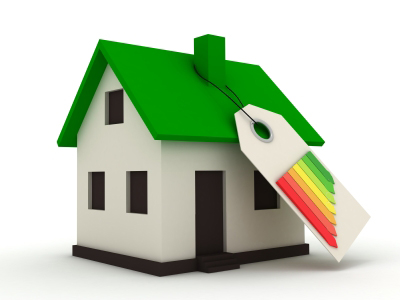 Jul, 25 2013 05:07
More and more states are including HERS Index Scores in real estate listings. This is good for buyers, sellers and those who work in green energy. Find out how…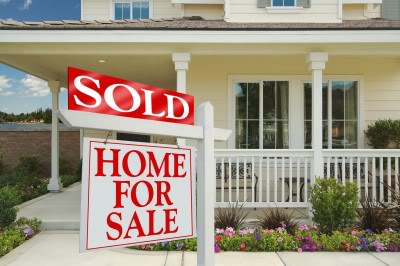 Jul, 19 2013 01:07
If you're a builder and you're not having your homes energy rated and issued a HERS Index Score, you probably will soon. See how you can be prepared...