BPI Building Analyst Field Exam Prep Video
Learn How to Perform All the Tasks Required to Pass the *NEW* BPI Building Analyst Field Exam
Includes our Field Exam Checklist to follow during your BPI field exam
INSTANT ONLINE ACCESS – View on PC, Laptop, Tablet, iPad, iPhone and Android
BPI-Approved for 0.5 CEU Credits
Only $50 (Online access for 90 days)
Yes, Give Me Instant Access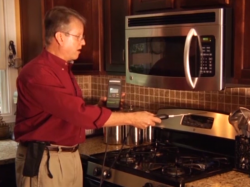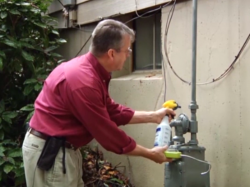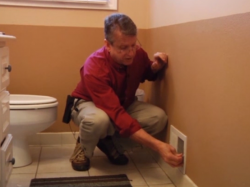 Topics Covered
Dallas Jones demonstrates how to perform each of the NEW BPI Field Exam tasks:
60- minutes of step-by-step video instruction
Sub-divided into 12 segments for self-paced study
Proper use of diagnostic instruments and equipment
Measuring the flow rate of exhaust fan
Combustion safety testing of gas oven and cooktop
Inspecting the combustion appliance zone
Setting up and performing a worst case depressurization test
Spillage and CO testing of combustion appliances
Blower door setup and manometer settings
Determining CFM50 and ACH50
Room-by-room inspection with blower door
Using a pressure pan and zone pressure diagnostics
Tips on just what to expect during the BPI Field Exam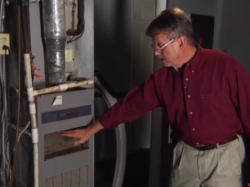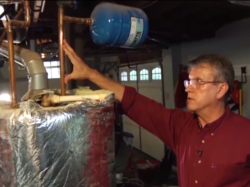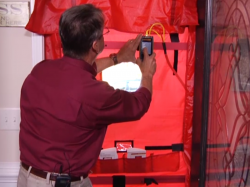 Product Description
Dallas Jones takes you through each of the tasks and procedures you'll need to demonstrate during your BPI Building Analyst Field Exam. Priced at only $75, the video comes with our BPI Building Analyst Field Exam Checklist which you can use and easily follow during your actual BPI field exam. The HD video covers all the equipment set-up and testing procedures, and is organized in 12 task-categories so you can choose which tasks you need to spend additional time reviewing.
Who Should Buy The BPI Building Analyst Field Exam Prep Video?
New BPI Analyst Candidates and anyone who must take the exam for recertification in order to get familiar with the new required tasks and review the old ones.
Instant Access
You will gain 90-day access to Green Training USA's Building Analyst Field Exam-Prep Video through our Online Training Portal. Immediately upon completing your purchase you will receive an email with your login credentials.
System Requirements
An Internet connection is required for online viewing on PCs, Laptops, Tablets, iPad, iPhone or Android. The Field Exam Prep Video is supported by all browsers. For Internet Explorer users, IE 7 or higher is required.
Only $50 (Online access for 90 days)