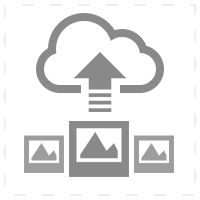 ResCaz Simulation & Exam
Master combustion appliance safety with an immersive, life-like training simulation. Just like playing a video game! Proven to increase skills and improve knowledge retention.
Includes 1-year access to the ResCaz Simulator and 1 attempt at the ResCaz Simulation Exam. $325 

3-D Interactive Simulation Training
Online access through your web browser
(no hardware or software required)
Many different scenarios and endless variations
3-D equipment and appliances feels like a real-world environment
Report cards give immediate feedback
Easy, Fun and Effective Learning
Game-based training is an effective and efficient way to increase skills and improve knowledge retention. Based on fundamental learning principles, ResCaz allows for:
Incremental, self-paced learning
Measurable results: scores and immediate feedback
Archived game plays to track your progress
Practice, practice, practice . . .
Purchase ResCaz Simulation & Exam
Includes 1-year access to the ResCaz Simulator and 1 attempt at the ResCaz Simulation Exam. $325