Senators Keep Energy Efficiency Bill Alive
Dec, 7 2013 01:12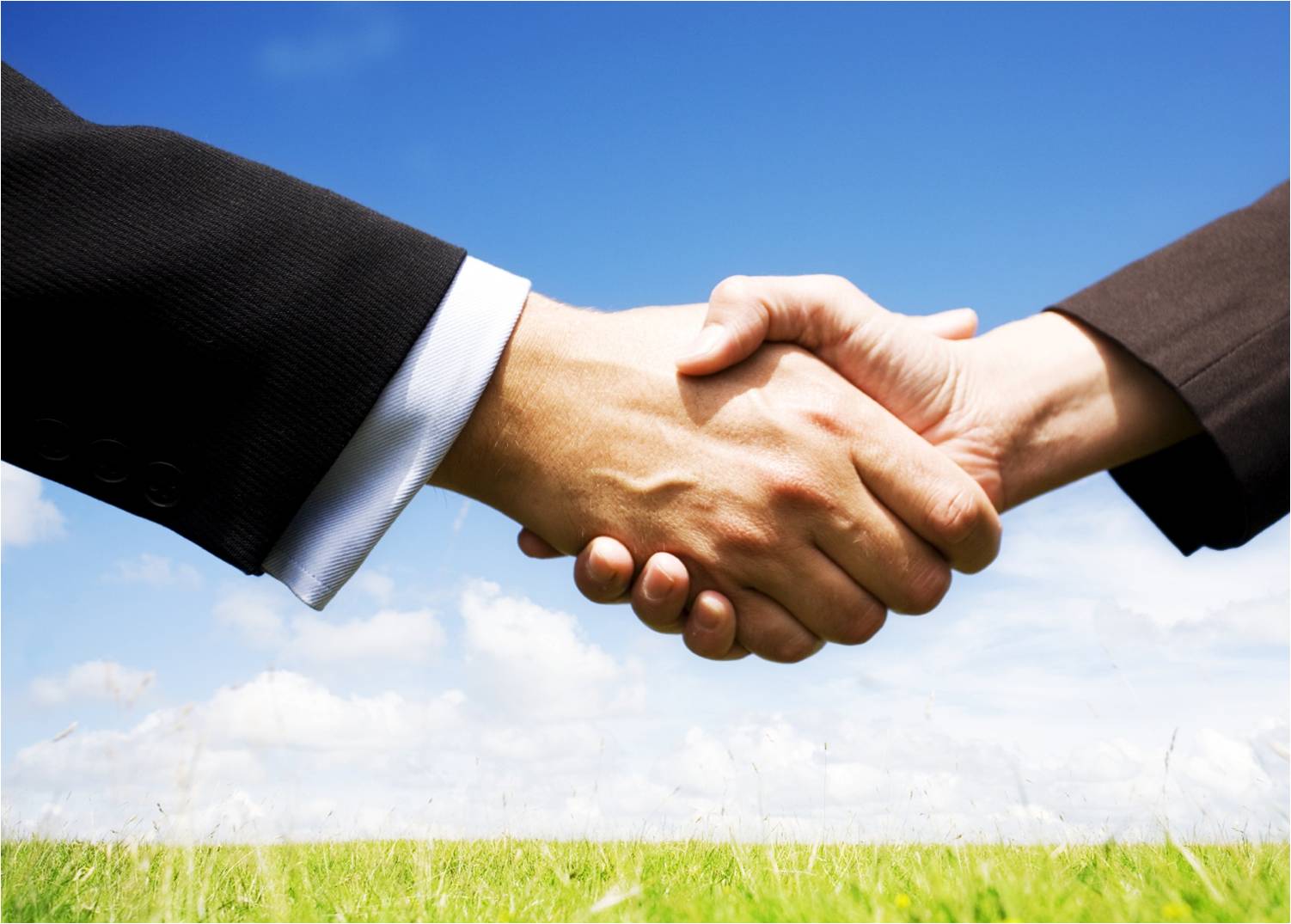 The recent funding crisis in the United States government means that everything else got pushed to the side, including the extremely popular, and expected-to-pass energy efficiency bill put together by Senators Jeanne Shaheen (D-N.H.) and Rob Portman (R-Ohio).
Increased Energy Efficiency All Around
The components of the bill include measures to strengthen building codes, help manufacturers become more energy efficient, increase the energy efficiency of the government, train workers in energy efficient technologies, and more.
Bipartisan Support For Energy Efficiency Legislation
The bill has bipartisan support from an unprecedented number of Senators because the benefit it would offer to the environment and the economy is undeniable.
More Green Jobs
The Shaheen-Portman Bill would help stimulate the economy by creating jobs, lowering pollution, and saving money for taxpayers on utilities, environmental cleanup, and more.
New Strategy To Keep Legislation Alive
Senator Shaheen noted that a group of bipartisan Senators will get together and work to get the legislation back on the table, by working on a new strategy with stakeholders to put energy efficiency back at the forefront of the government's mandate. The new effort will aim to get the House involved, and move the legislation beyond just what the Senators can enact.
Because of the Senators' aggressive push to pass the legislation, it is imperative that there will be enough trained and certified workers to handle the new workload in energy efficiency upgrades, testing and rating once the legislation is passed. This means that people need to get trained and certified to do these jobs now.
Get In On The Action
To find out more this legislation and what new jobs will be in demand, call Green Training USA at 1-800-518-1877 or visit www.GreenTrainingUSA.com