Even MORE Pressure To Implement Energy Efficiency
Nov, 22 2013 03:11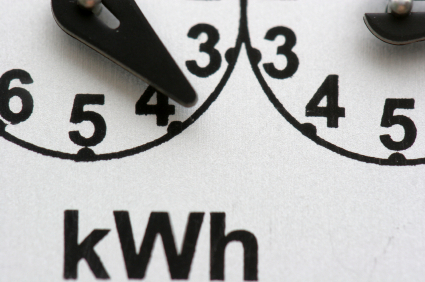 As the Senate strongly considers new federal legislation put forward by Senators Shaheen and Portman in the Energy Savings And Industrial Competitiveness Act, two other Senators want to add an amendment to the Act that would give a huge boost to energy efficiency at the state level.

$200 million For Energy Efficiency
Senators Mark Warner (D-VA) and Joe Manchin (D-W.VA) are sponsoring the amendment titled "State Energy Race To The Top Initiative". The amendment – which would see $200 million allocated to state governments for energy efficiency initiatives – already has the support of the Alliance To Save Energy, The Natural Resources Defense Council, The U.S. Green Building Council, and many others with a stake in the energy efficiency movement in the country.

Doubling The Nation's Energy Productivity
This group wants a national strategy to double the nation's energy productivity by 2030. The problem right now is not just that the U.S. is the second-largest energy user in the world (second only to China), but that so much of this energy is wasted. Since the early 1970's, the U.S. has taken a lot of good strides to increase energy productivity. If that hadn't been the case, the country would need 50% more energy than it has right now just to meet current energy demands.

Energy Efficiency Means Lower Prices
But these gains aren't enough to keep us going. And it's costing us more than just damage to the environment. Simply put, the more energy we use, the more it will drive up the cost of everything else. Reduce the amount of energy used, and you reduce the cost of everything that it takes energy to make. Energy efficiency goes up, and prices come down.

Energy Efficiency Competition
The State Energy Race To The Top Initiative would use $200 million at the state level to move forward energy efficiency policy investments and initiatives. It would encourage competition among states to develop energy efficient policies and programs, and give financial rewards to those that show real results.

Cost Savings and Job Creation
This will result in energy and cost savings for families, local businesses and state governments. It will get people invested in energy efficiency at the state level. And it will support jobs in local economies by making investments closer to the ground than at the federal level.

To find out how you can get training to take advantage of these green jobs, call 1-800-518-1877 or visit www.GreenTrainingUSA.com