Build Your Home Performance Business
Whether you're looking to add home performance services to your existing contracting business, or start a brand new home performance business, Home Energy Team has the tools you need to get started quickly and keep your business running successfully. Why re-invent the wheel when Home Energy Team makes it easier, faster and more cost-effective.
With Home Energy Team you're not buying a franchise, and we don't make you buy products. We simply help you promote your existing contracting business and position you as an energy expert. You have the flexibility to choose only the tools you need with our A la carte menu, or enjoy significant savings with our complete turn-key business package which includes everything you need to run a successful home performance business.
This package has everything you need to start up and run a home performance business. Click for info >>
If you don't need the complete turn-key package, you can choose only the services you need. Click for info >>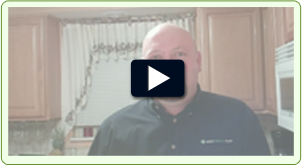 85% of contractors going into the green market by themselves fail.