Home Energy Improvement Blog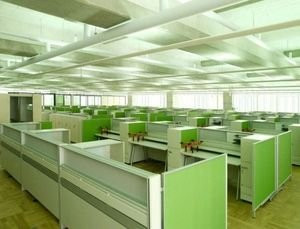 Aug, 31 2022 12:08
"TENANT STAR" CERTIFICATION GIVES COMMERCIAL TENANTS A GREEN ATTITUDE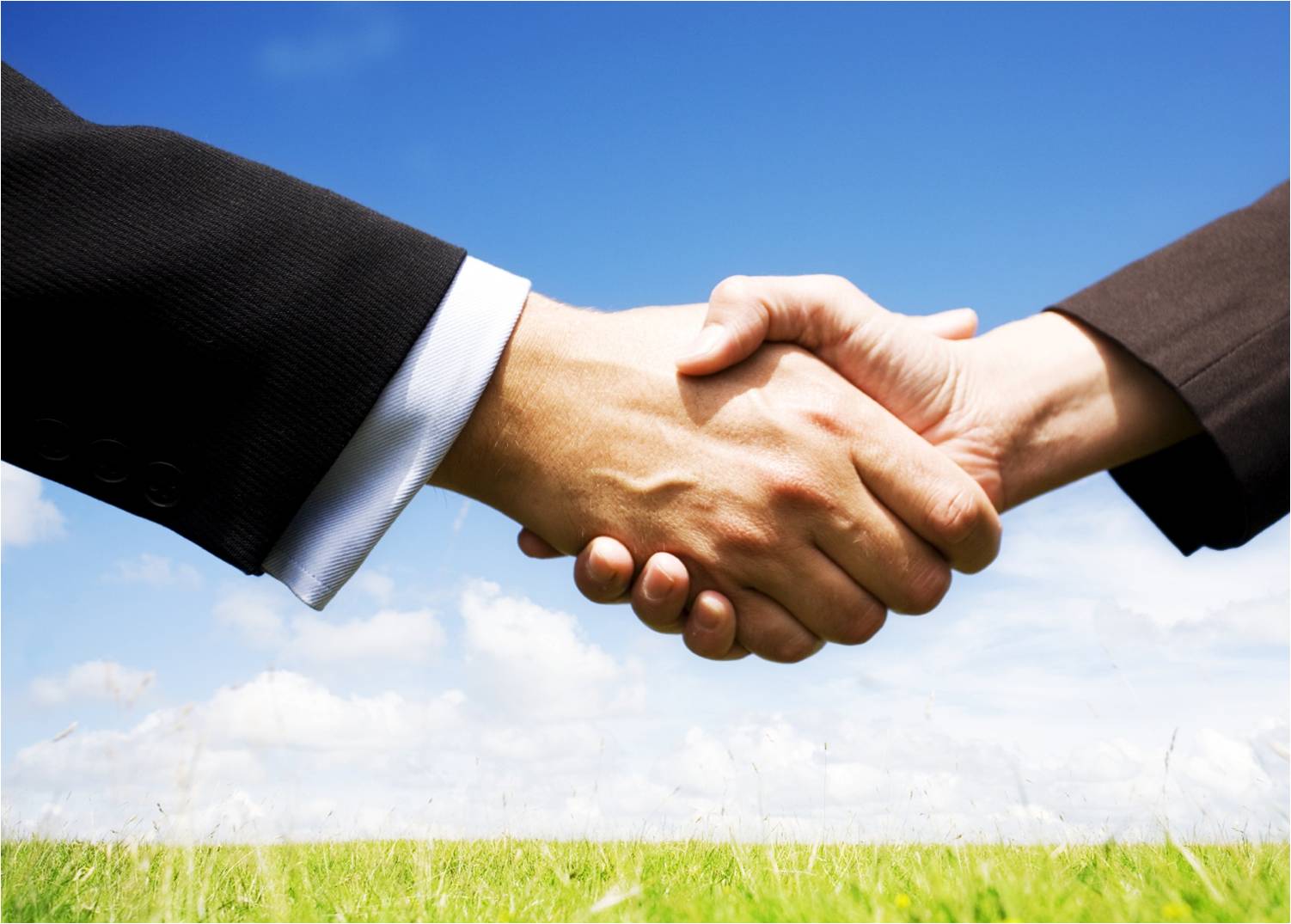 Dec, 7 2013 01:12
The recent battle over government funding put a lot of items on the backburner for the Senate, including the energy efficiency Shaheen-Portman bill. But these Senators are not ready to let it go, and it's picking up steam once again. Find out more…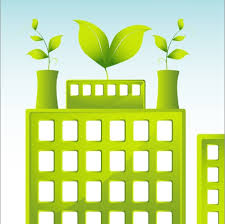 Jul, 27 2013 01:07
The US government is pushing forward new energy efficiency standards for federal buildings. This means new jobs for energy professionals to help them follow the rules. Read more…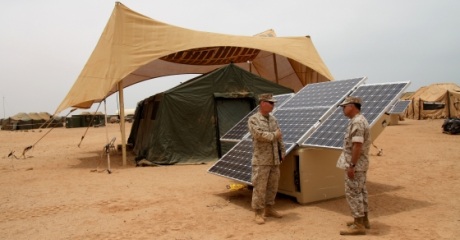 Jun, 26 2013 03:06
The federal government has been talking about green energy and energy efficiency for years, but in the past few years, it has taken real steps to show just how serious it is about the environment.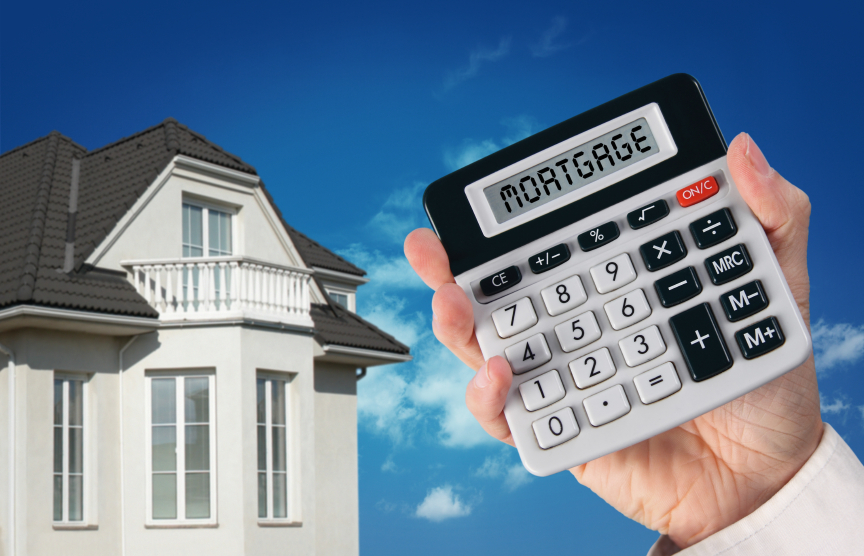 Jun, 24 2013 03:06
The SAVE Act will save homeowners money, it will save environmental resources, and it will save and stimulate jobs. Here's how...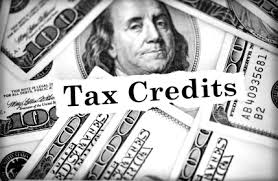 Jun, 12 2013 21:06
A major issue Congress must address this session is tax reform, and the good news is that the Senate Finance Committee has outlined some options for tax reform in infrastructure, energy and natural resources in their April 25th report.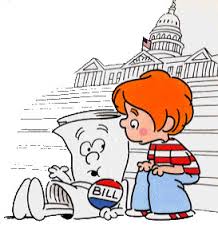 Jun, 7 2013 01:06
Last week, the Home Owners Making Energy Savings (HOMES) Act was reintroduced, which would provide up to $8,000 in rebates to homeowners for energy-saving upgrades in their homes.